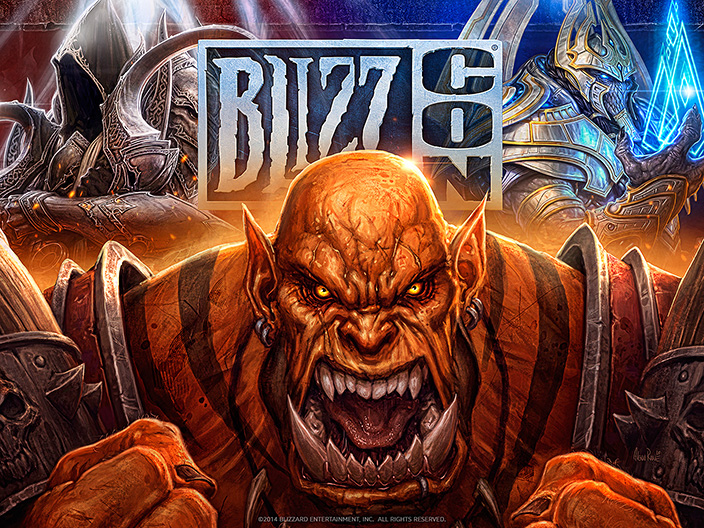 Blizzard Entertainment has revealed that legendary rock band Metallica will be performing at the closing concert of BlizzCon 2014, the fan convention at the Anaheim Centre in Anaheim from November 7 to 8.
Blizzard CEO Mike Morhaime, in a statement on Battle.net, said, "We're thrilled to announce that Metallica will be performing the closing concert at BlizzCon 2014, playing before a sold-out convention crowd on the night of November 8."
BlizzCon gives attendees access to developer panels, exclusive interviews, and eSports tournaments featuring key titles like Warcraft, Starcraft, Diablo III and Heroes of the Storm. While physical tickets are currently sold out, virtual tickets can be purchased on their website, which lets you view the action online, live and in HD.